Learn what our clients say about us
Testimonials
All our clients are satisfied with our excellent marine services. They extend their support repeatedly to us.

AHL Hydraulics & Engineering Pte Ltd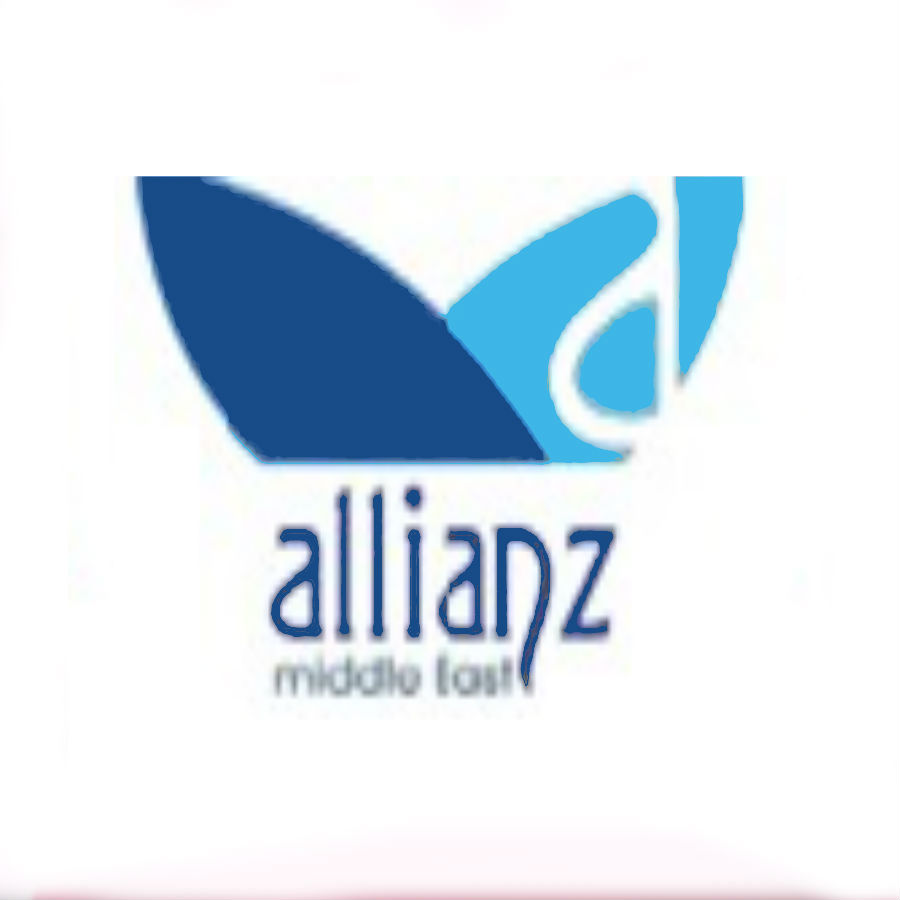 ALLIANZ MIDDLE EAST SHIP MANAGEMENT LLC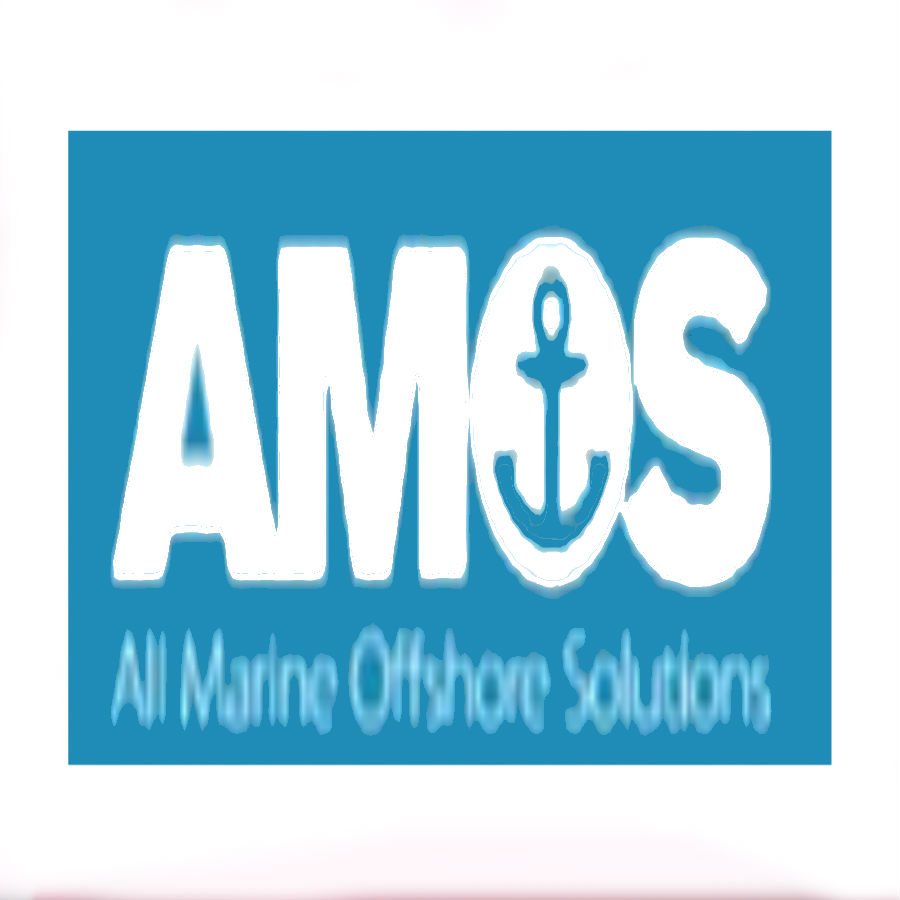 Amos Intl Pte Ltd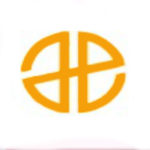 ANGLO EASTERN SHIP MANAGEMENT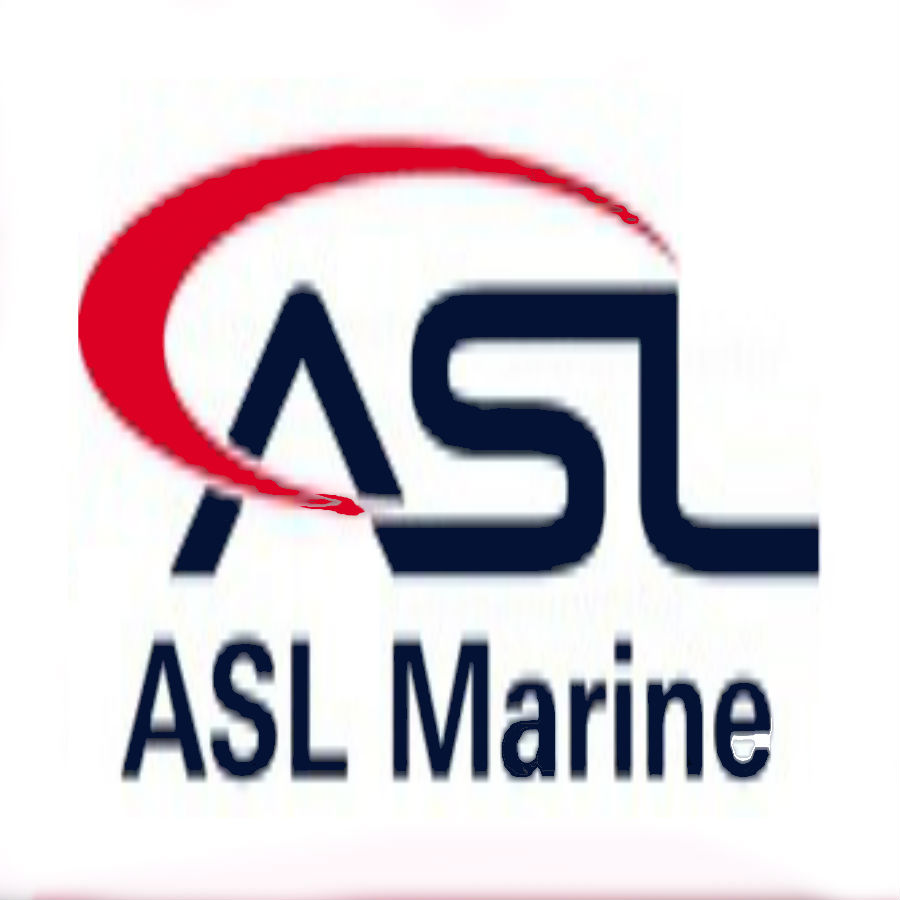 ASL Offshore & Marine Pte Ltd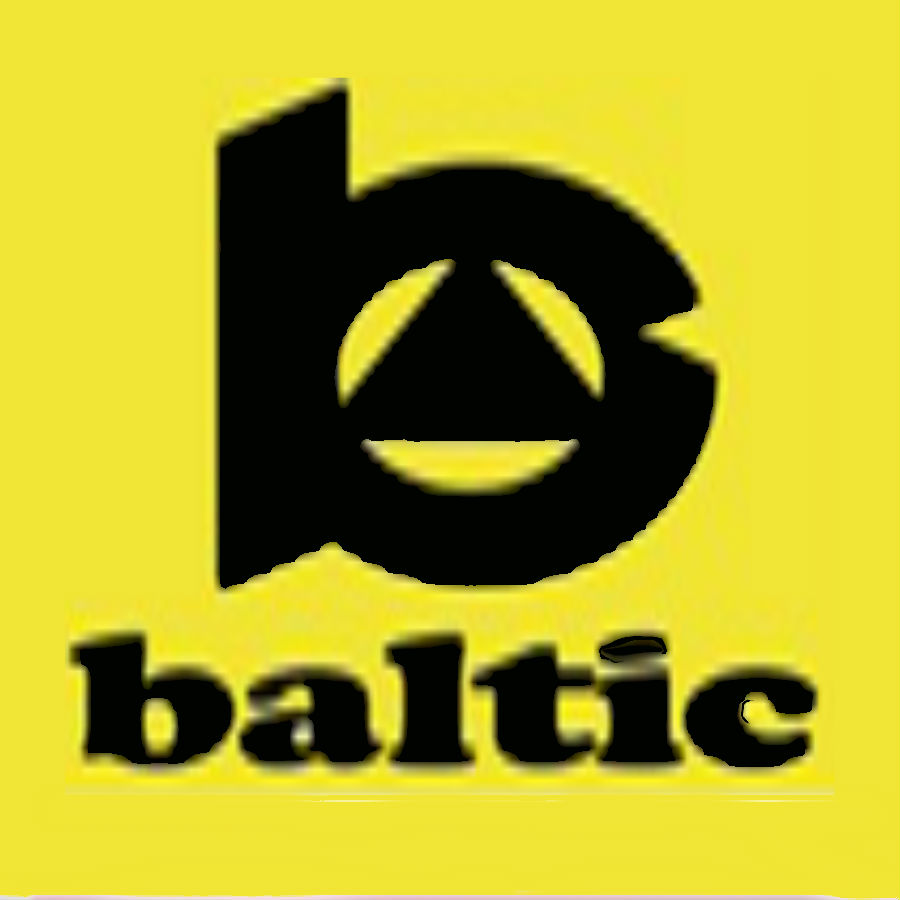 BALTIC AGENCIES PTE LTD


BERNHARD SCHULTE SHIPMANAGEMENT(SINGAPORE) PTE LTD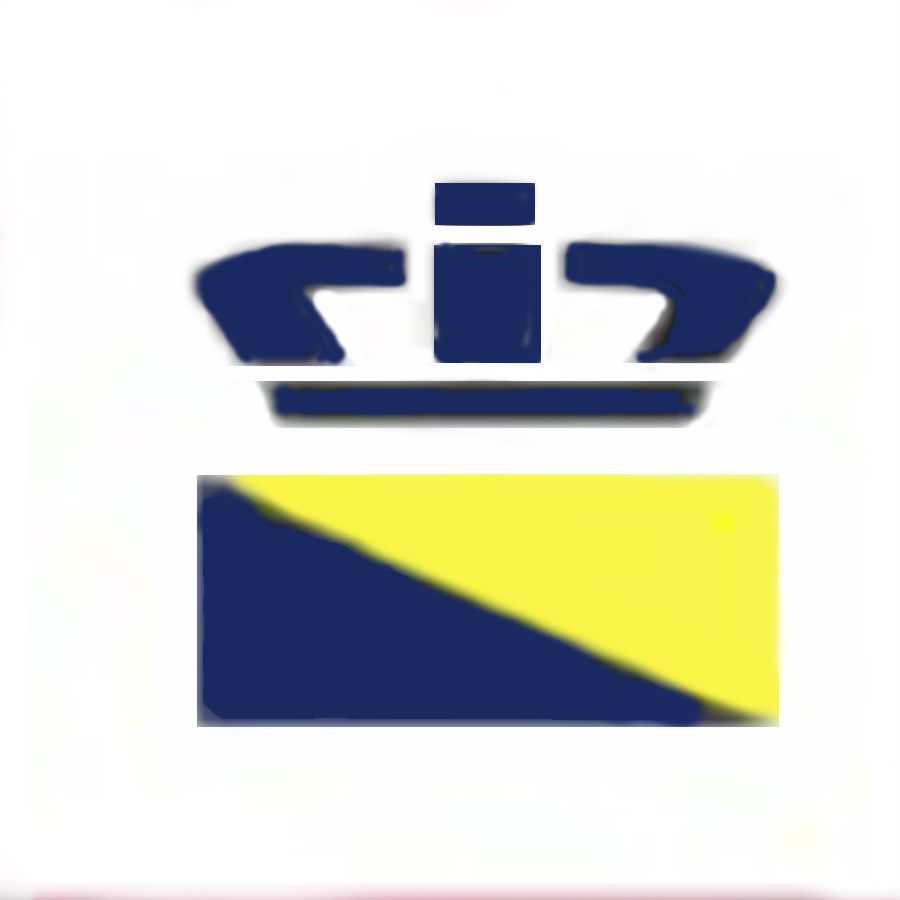 BOSKALIS INTERNATIONAL (S) PTE LTD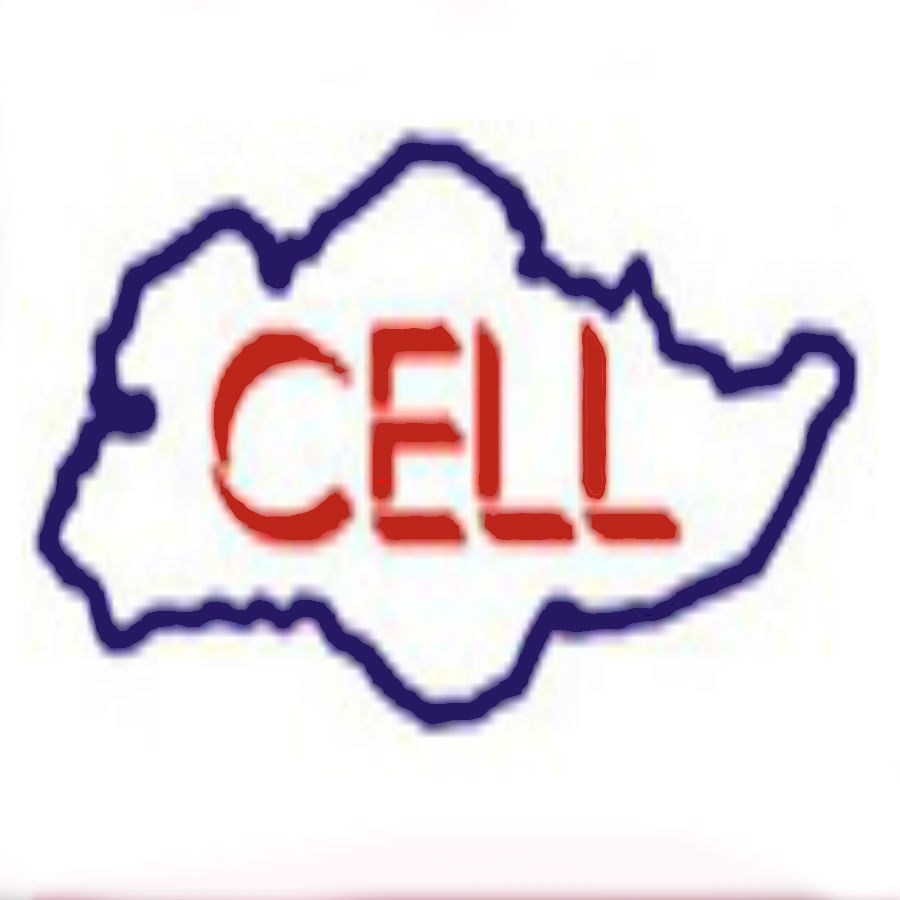 CELL (SINGAPORE) PTE LTD


CSL SHIP MANAGEMENT PTE LTD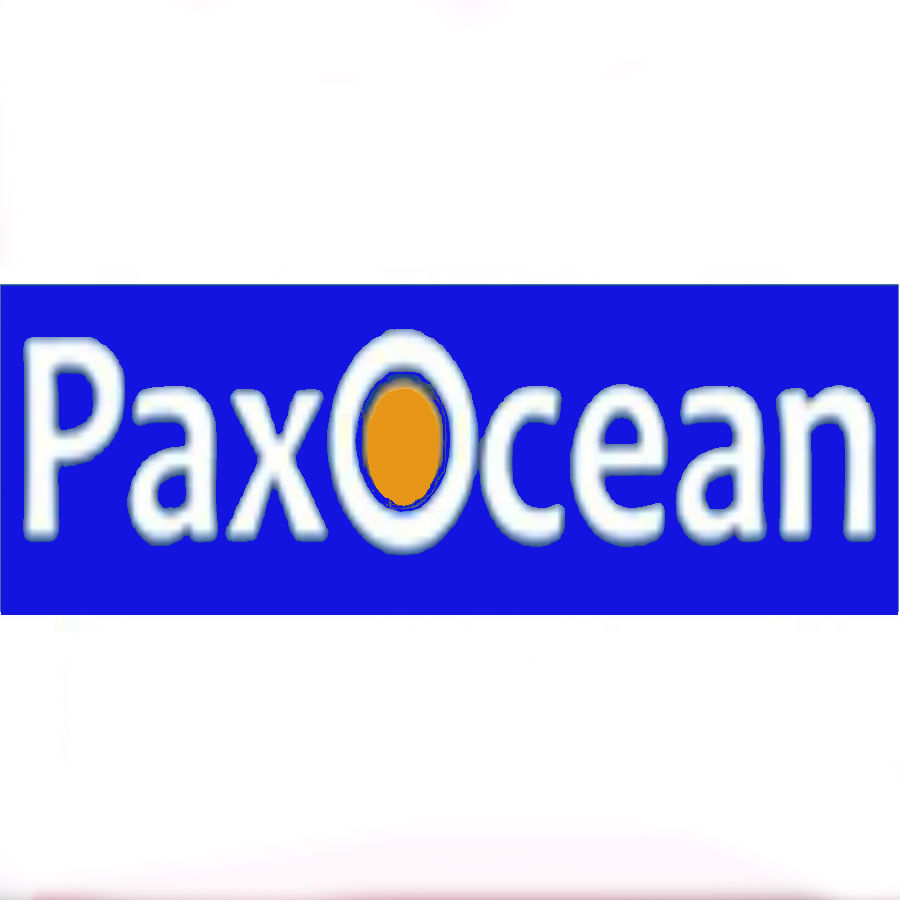 Paxocean Singapore Pte ltd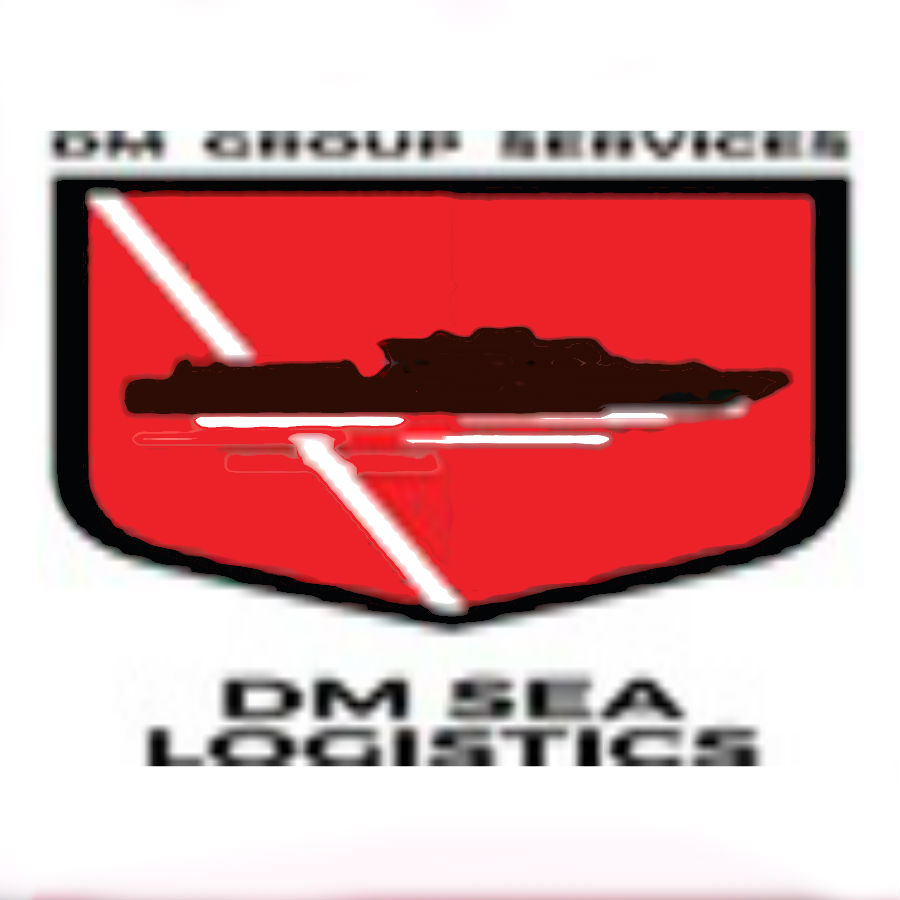 DM Sea Logistics Pte Ltd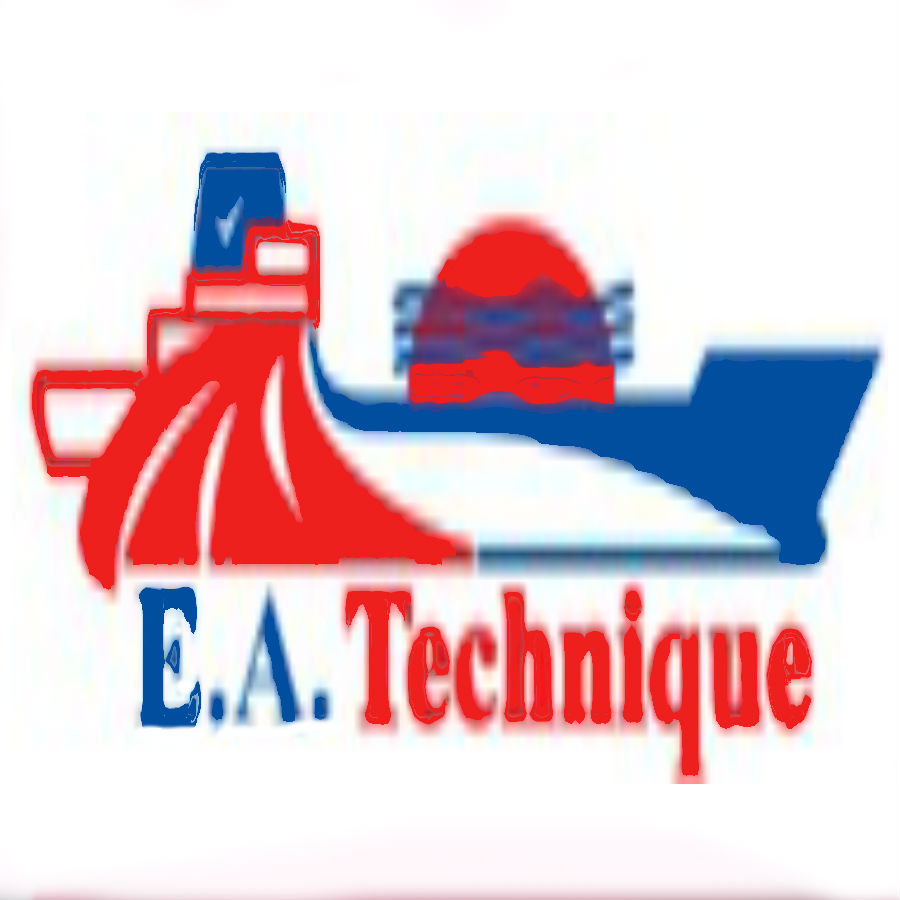 E.A TECHNIQUE (M) BERHAD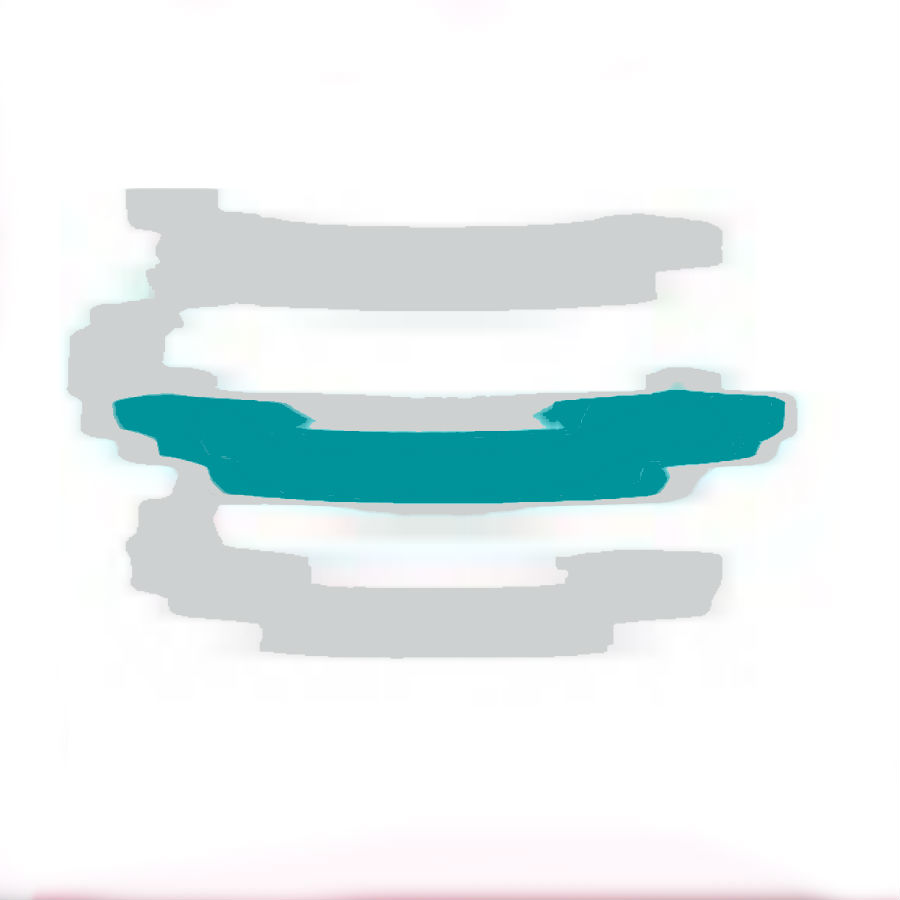 EQUATORIAL MARIE FUEL MANAGEMENT SERVICES PTE LTD


ES SHIPPING PTE LTD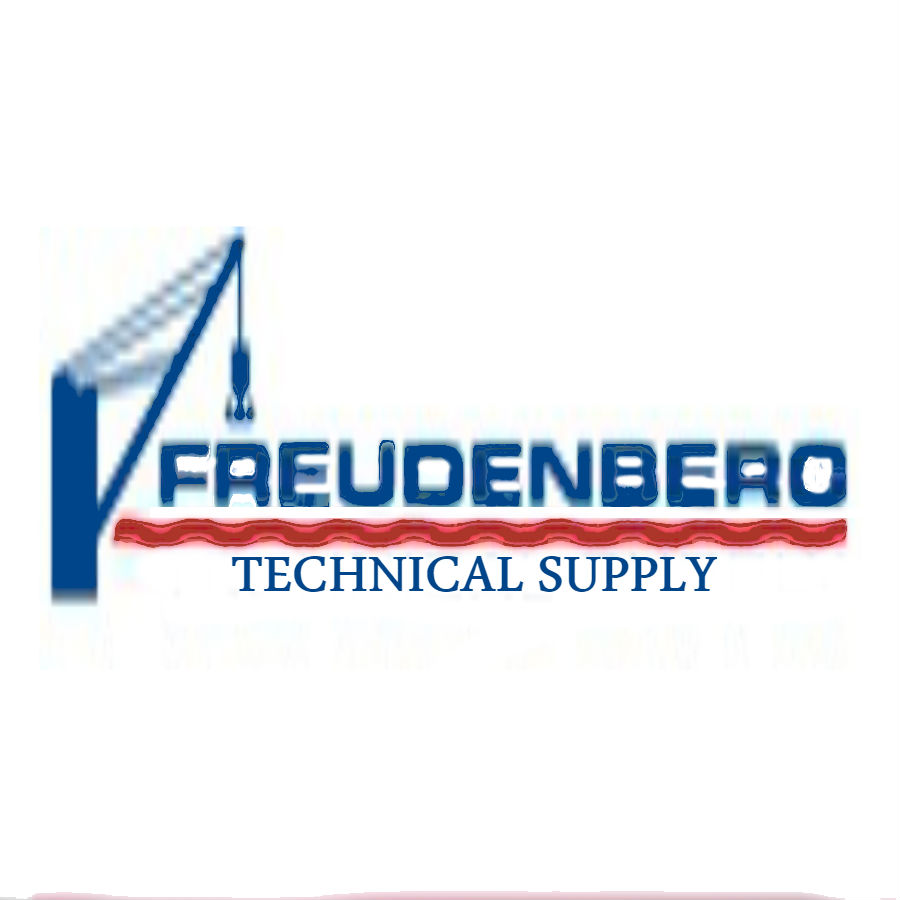 Freudenberg Technical Supply (S) Pte Ltd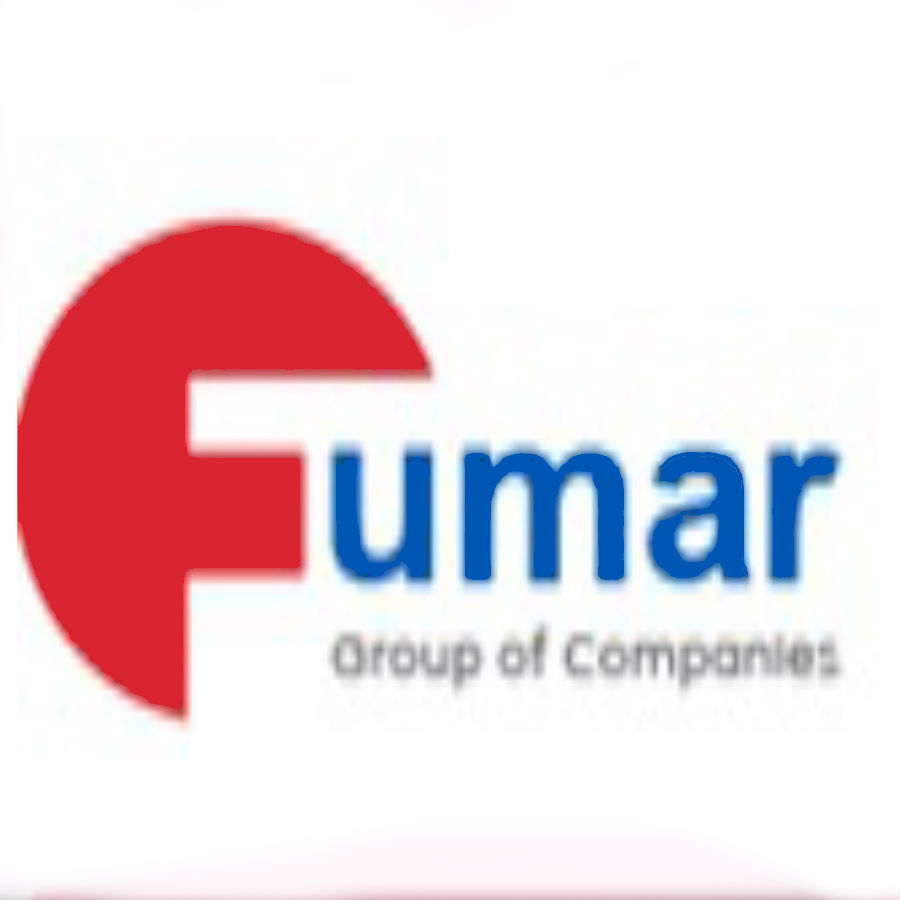 Fumar Marine Services Pte Ltd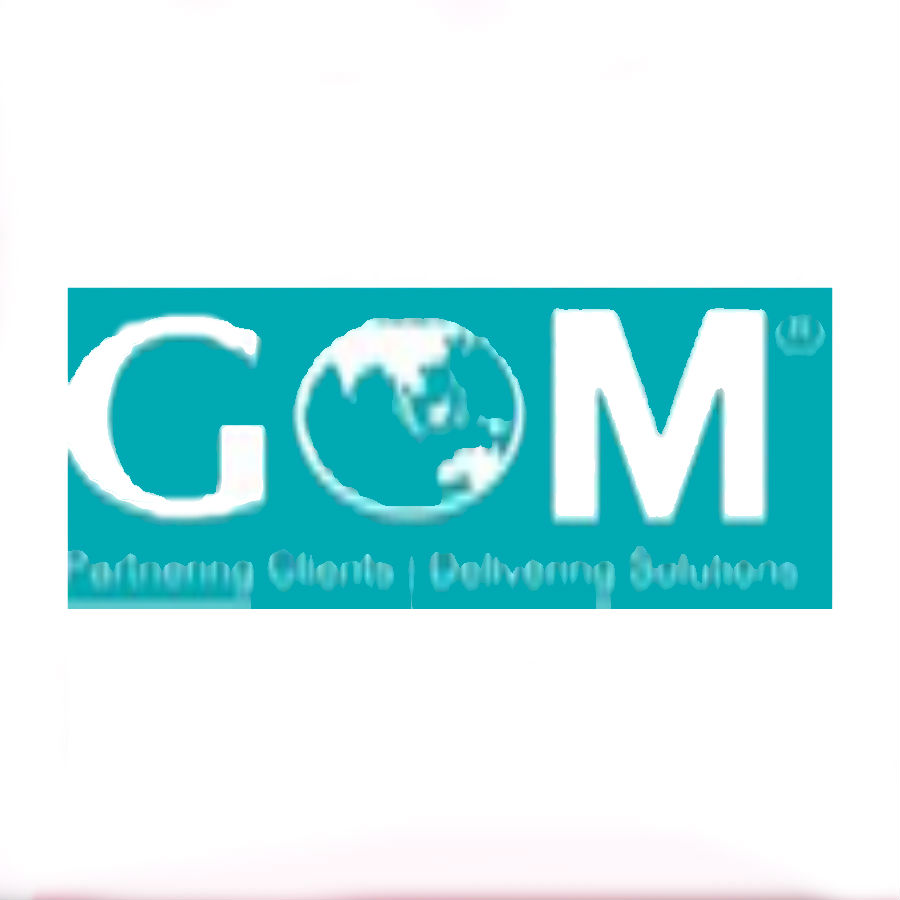 GLOBAL OFFSHORE & MARINE PTE LTD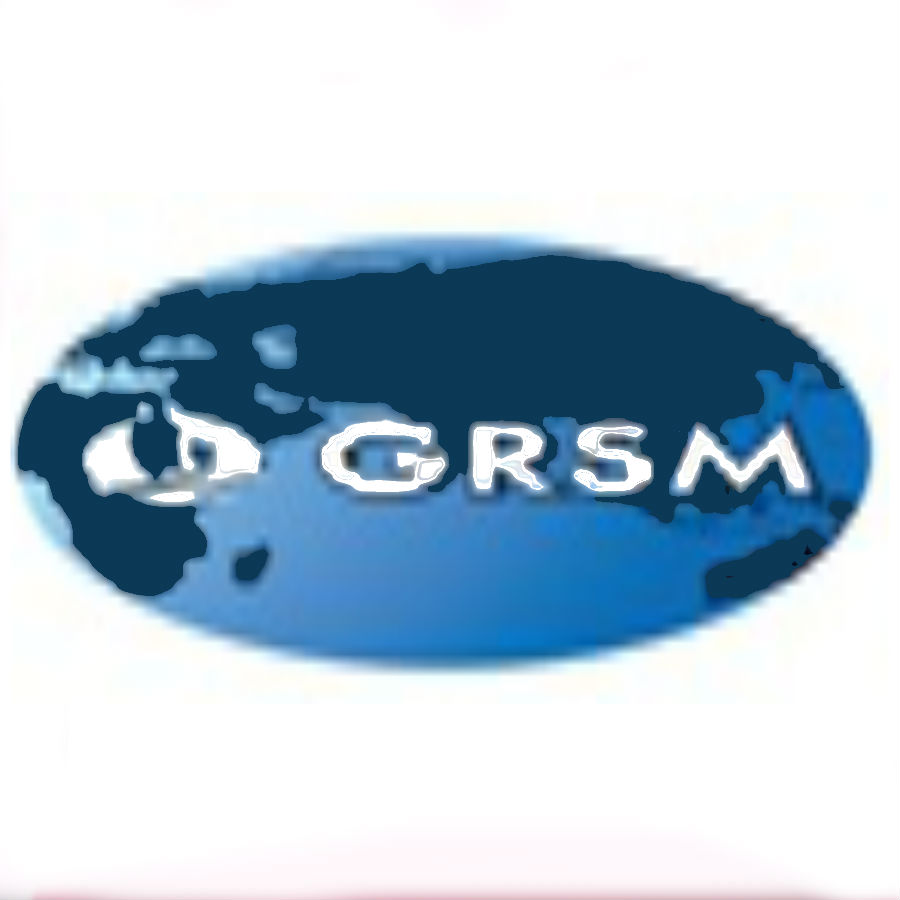 GLOBAL RADIANCE SHIP MANAGEMENT PTE LTD


GOLDEN HARVEST SHIPPING SERVICES (S) P/L


IHC ASIA PACIFIC PTE LTD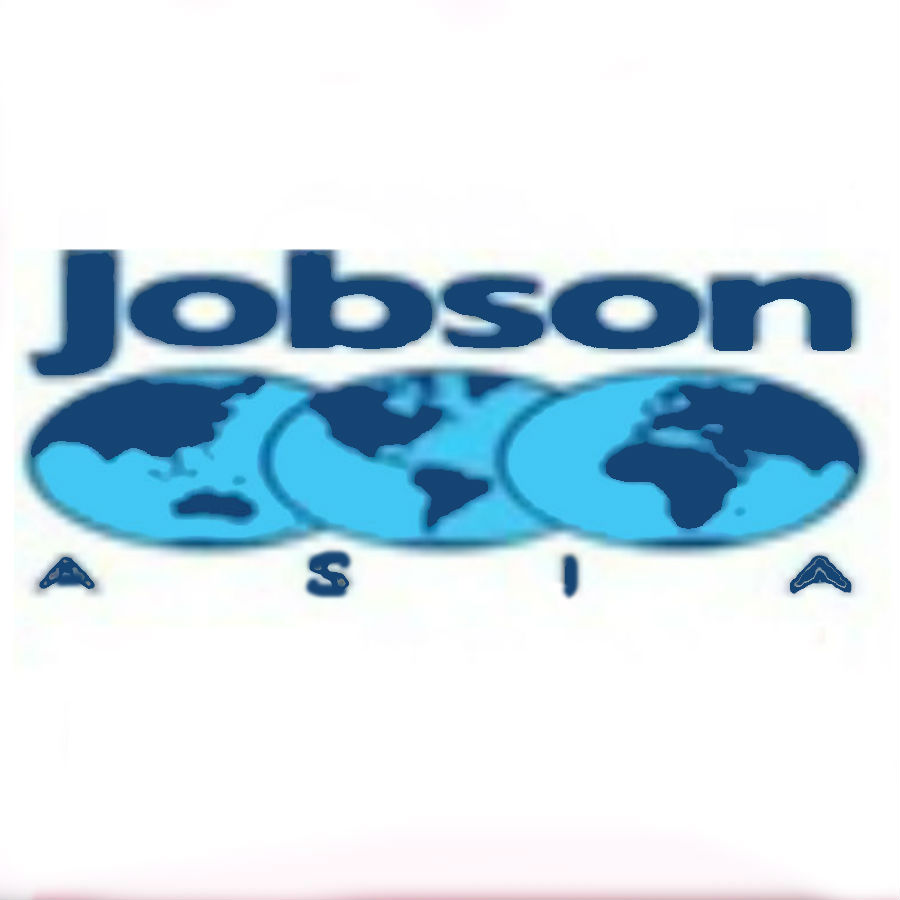 JOBSON ASIA PTE LTD


KEPPEL SHIPYARD LIMITED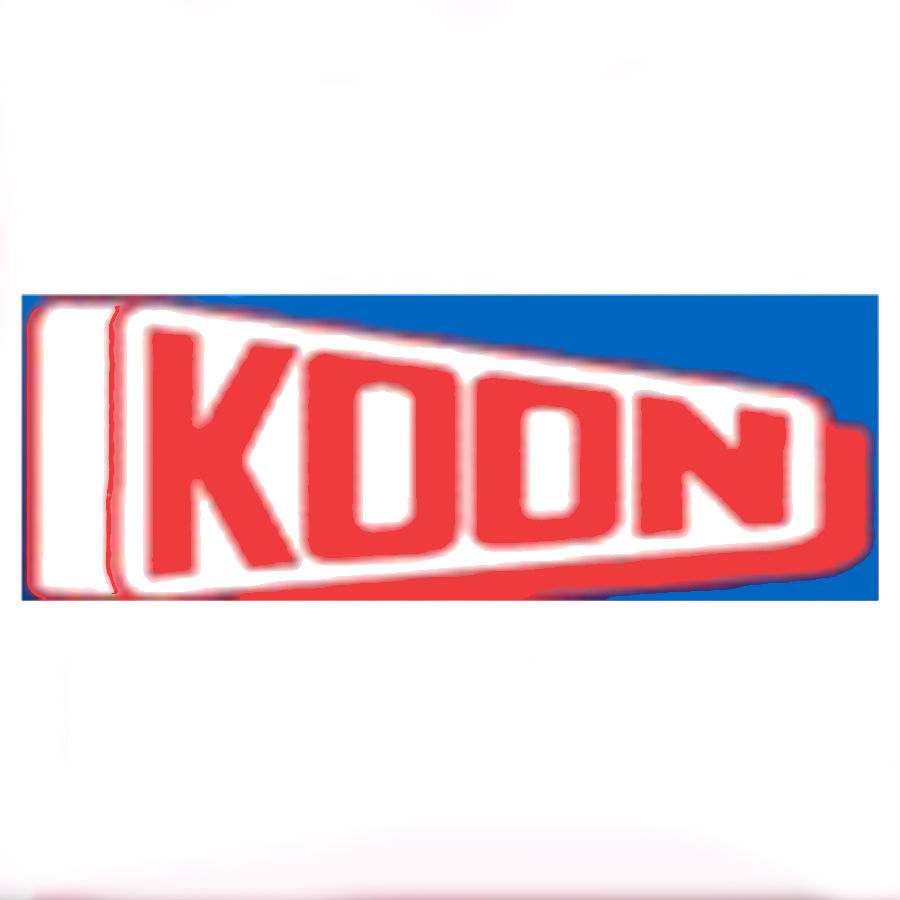 KOON CONSTRUCTION & TRANSPORT CO.PTE LTD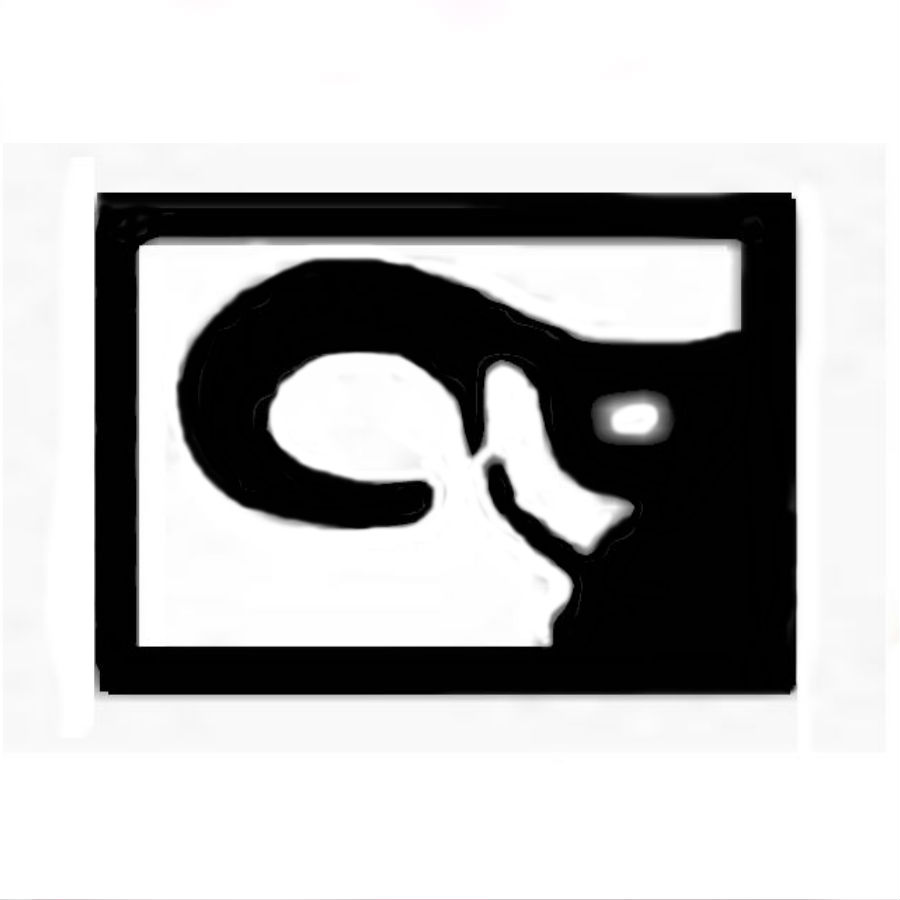 MACGREGOR PTE LTD


MMA OFFSHORE ASIA VESSEL OPERATIONS PTE LTD


Mencast Marine Pte Ltd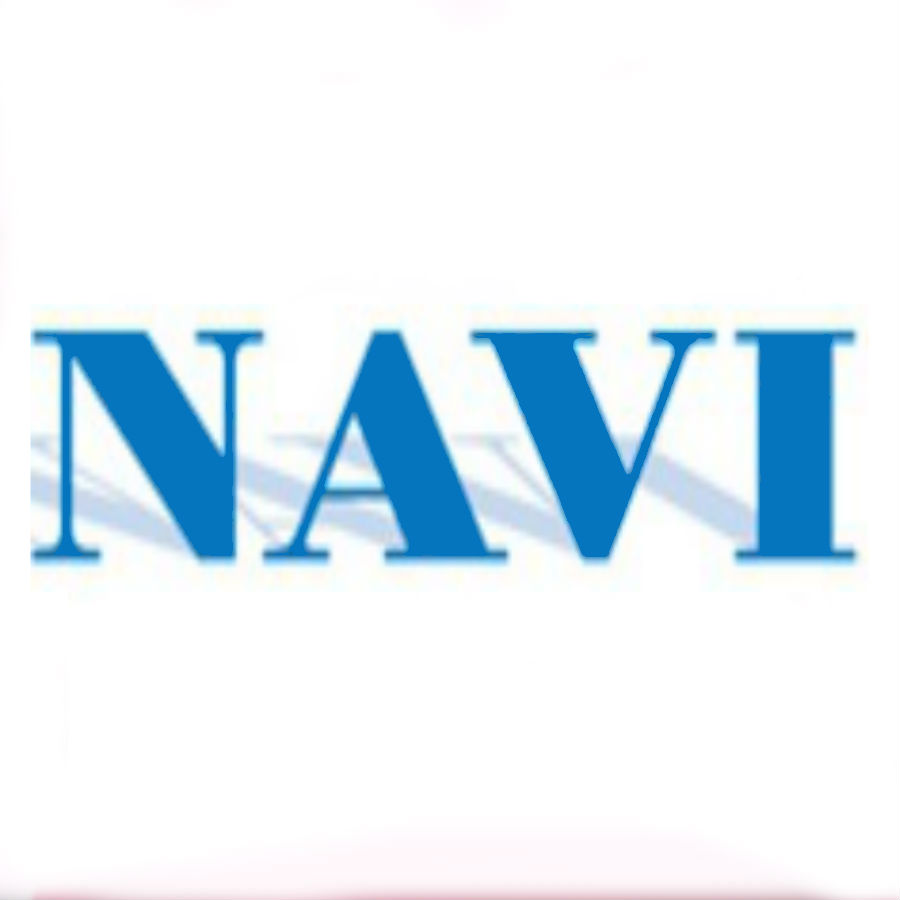 NAVI ENGINEERING PTE LTD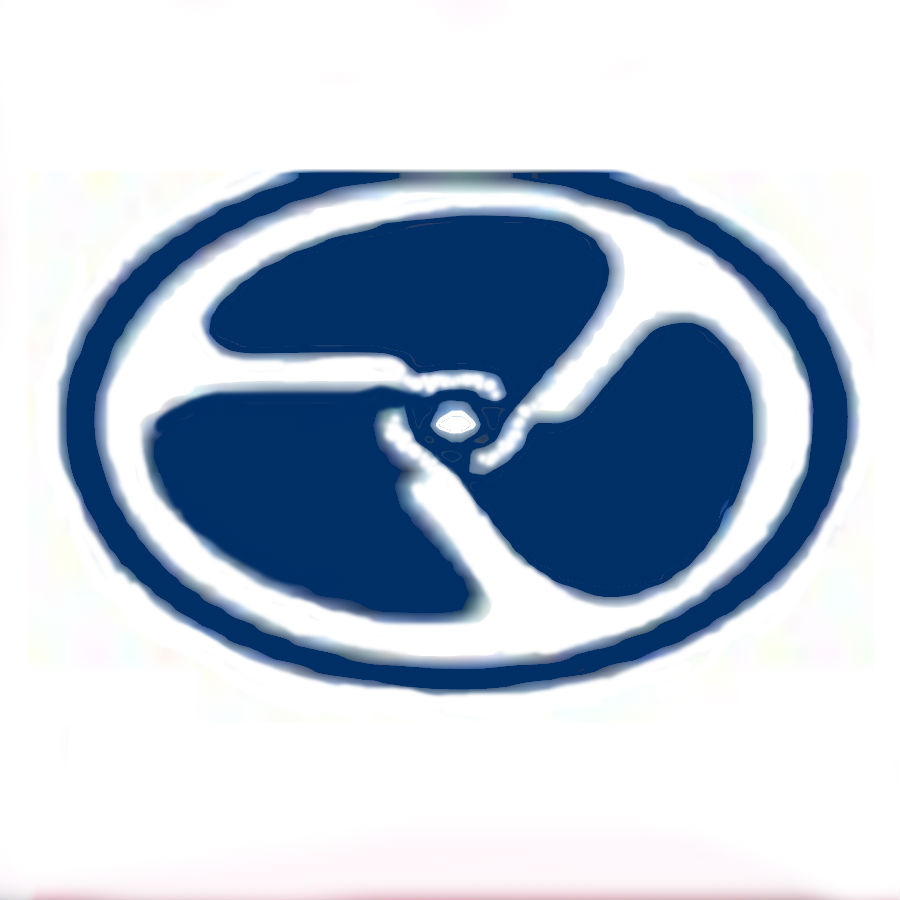 OCEAN TANKER PTE LTD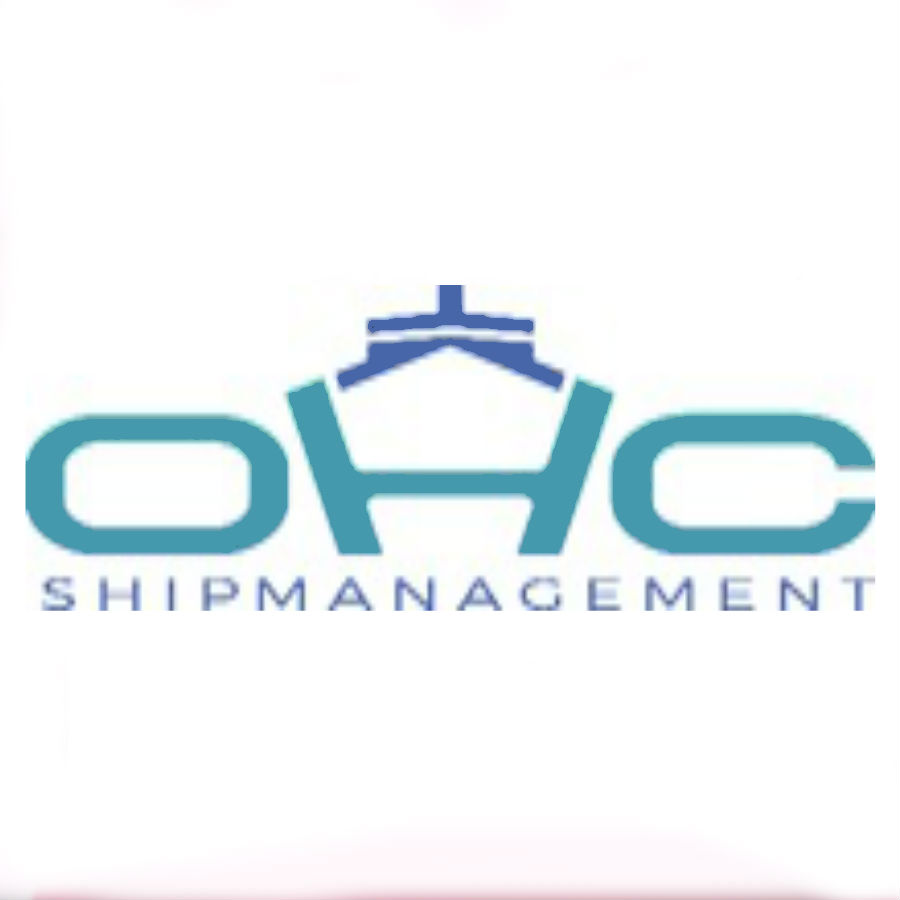 OHC SHIP MANAGEMENT PTE LTD


ORIENT EXPRESS LINES (SINGAPORE) PTE LTD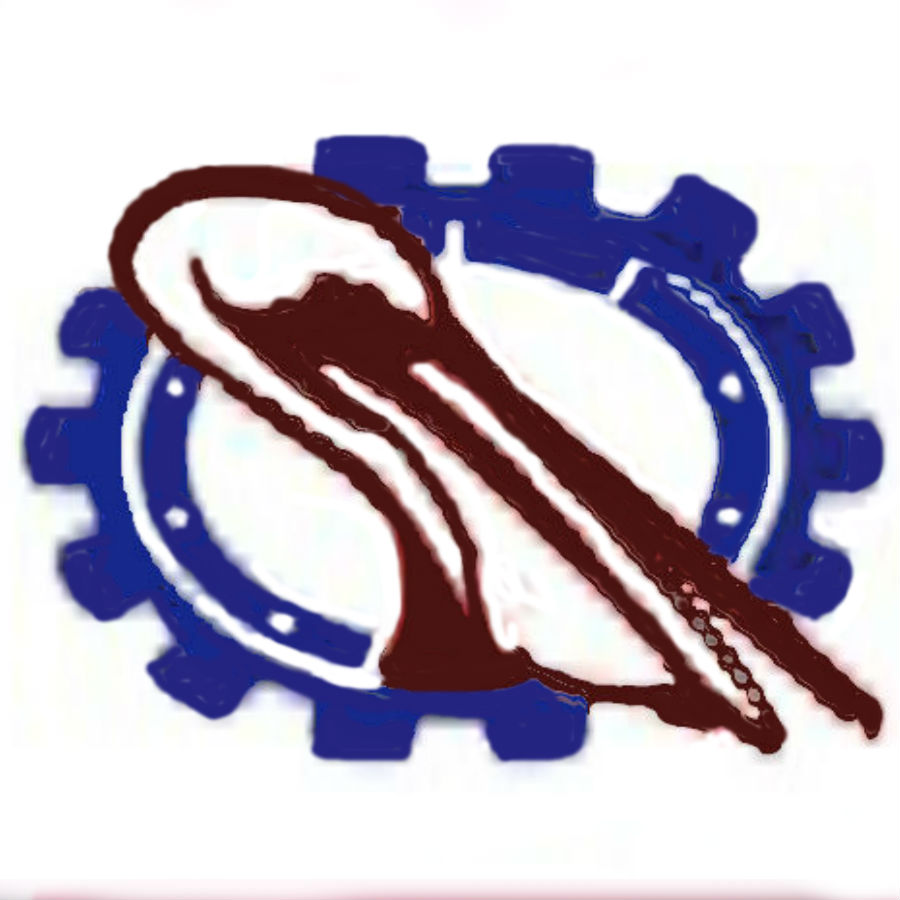 PACIFIC-GUL MARINE INC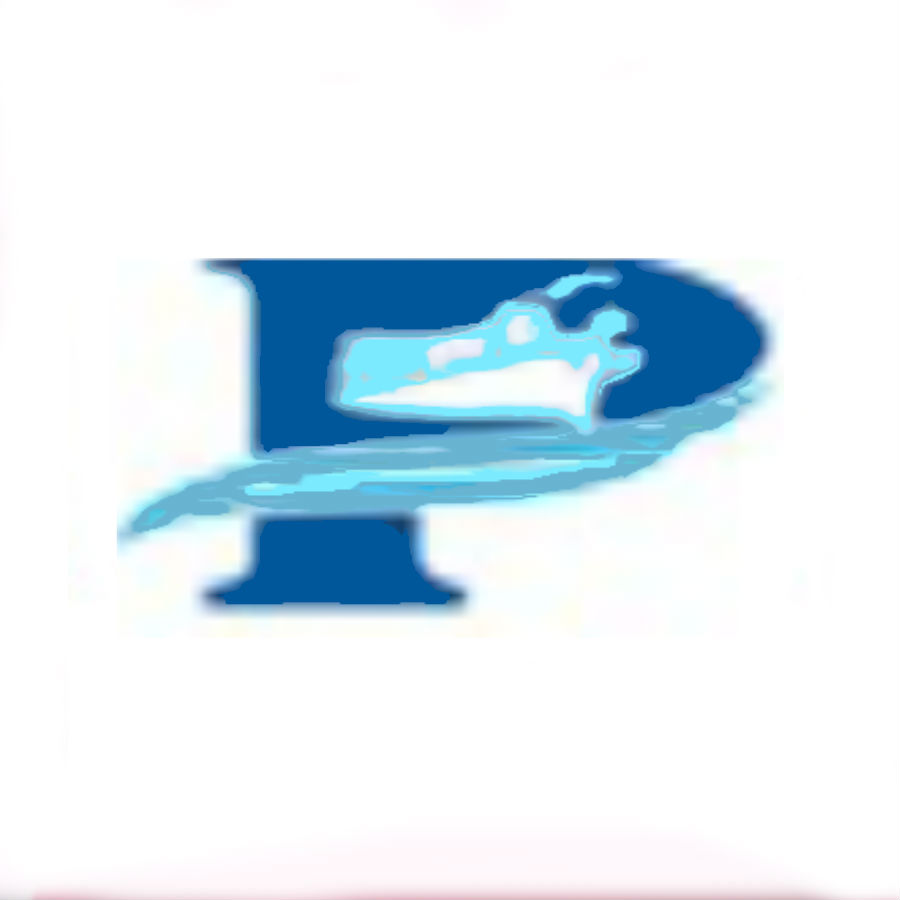 POSH FLEET SERVICES PTE LTD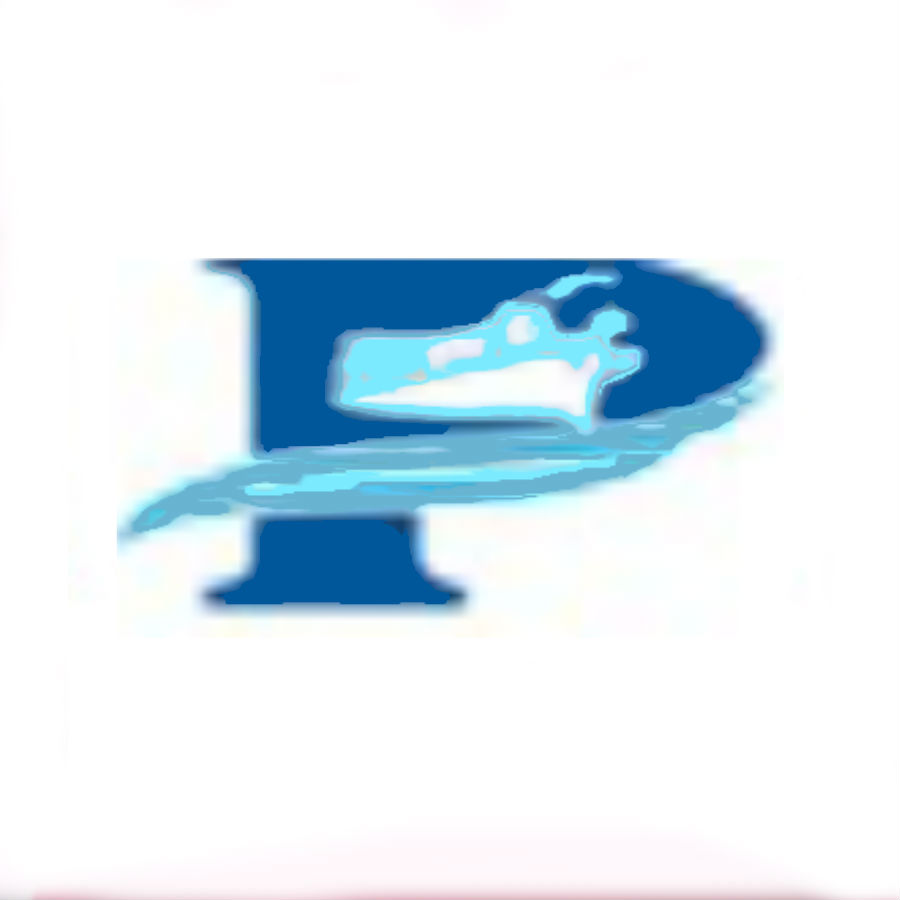 PROVIDENCE SHIP MANAGEMENT PTE LTD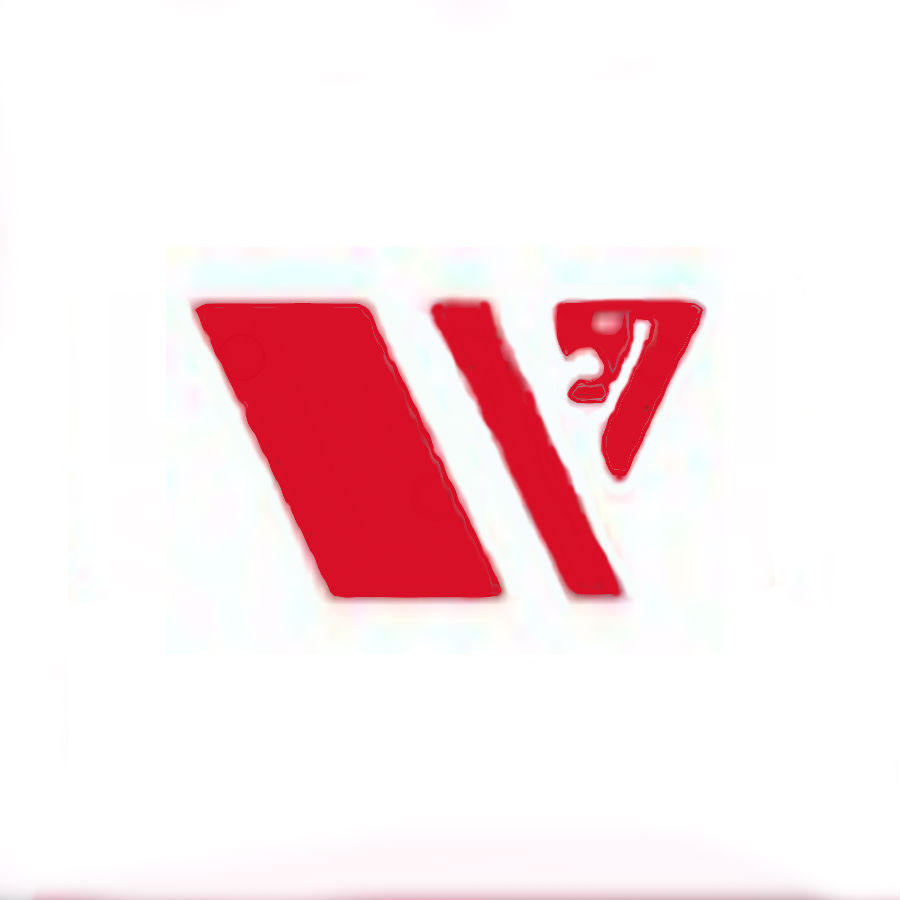 SEASPAN SHIP MANAGEMENT LTD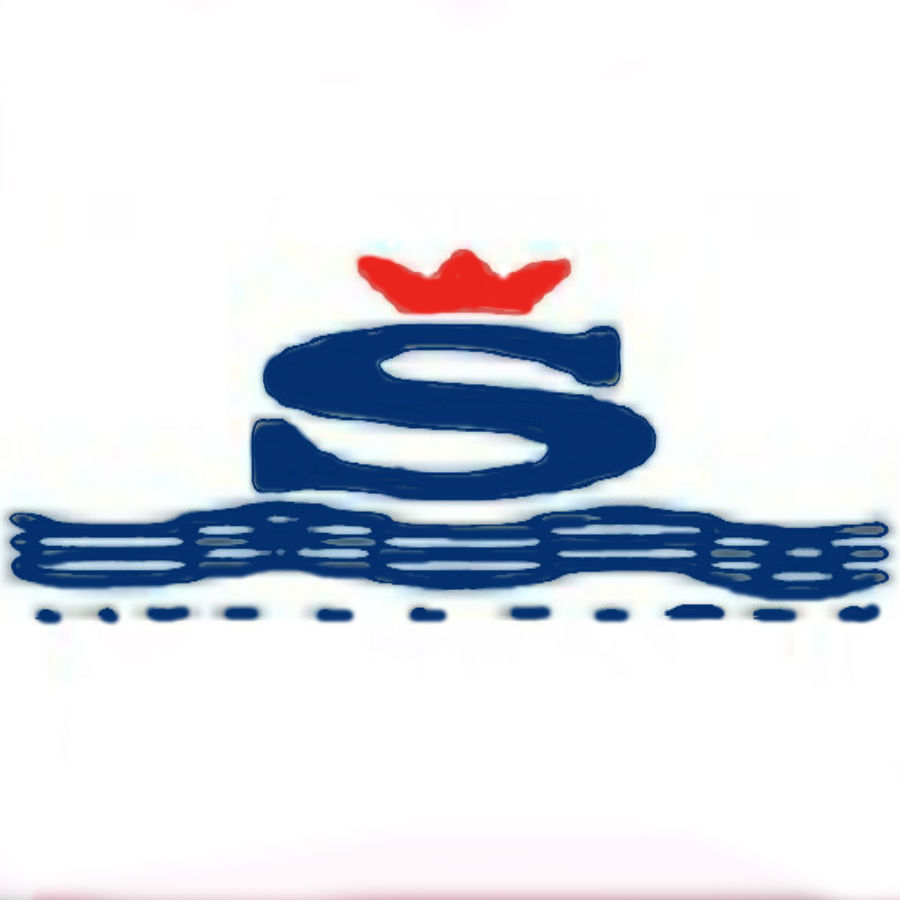 Sinanju Tankers Pte Ltd


ST ENGINEERING MARINE LTD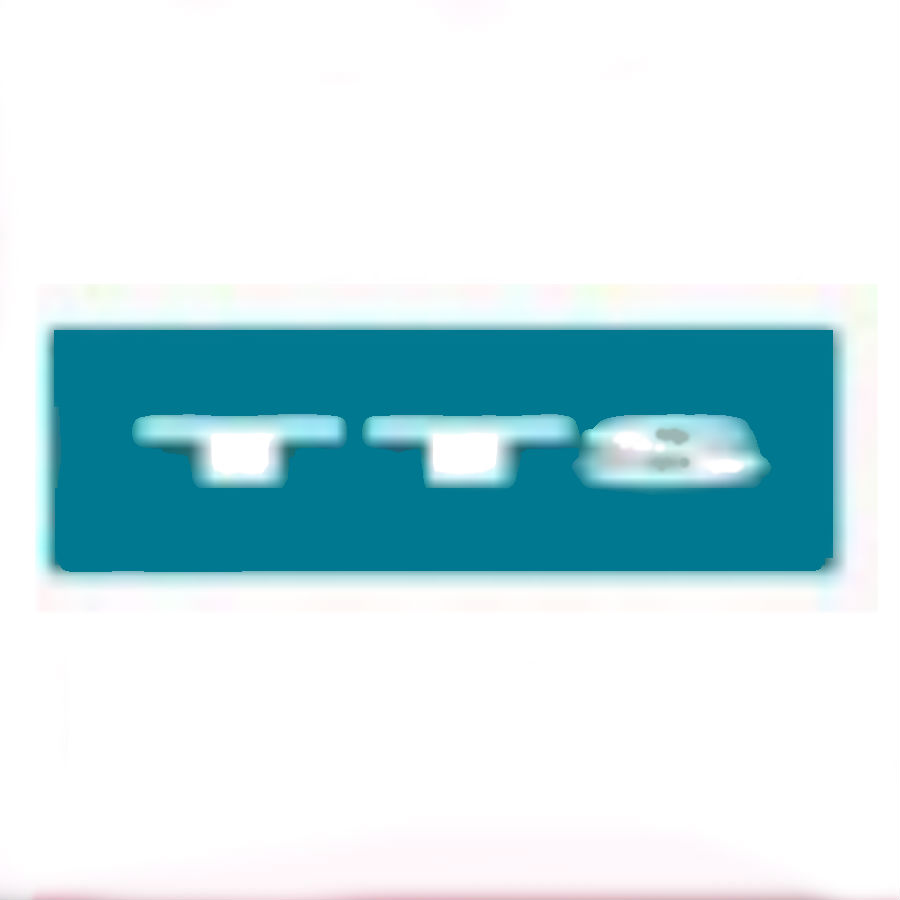 TTS SINGAPORE PTE LTD


XIN MING HUA PTE LTD
YOUR SATISFACTION IS OUR MOTO
We help you succeed in your biz
COME TO US FOR A RIGHT SOLUTION
Are you INTERESTED in WORKING with us?