Engine repairs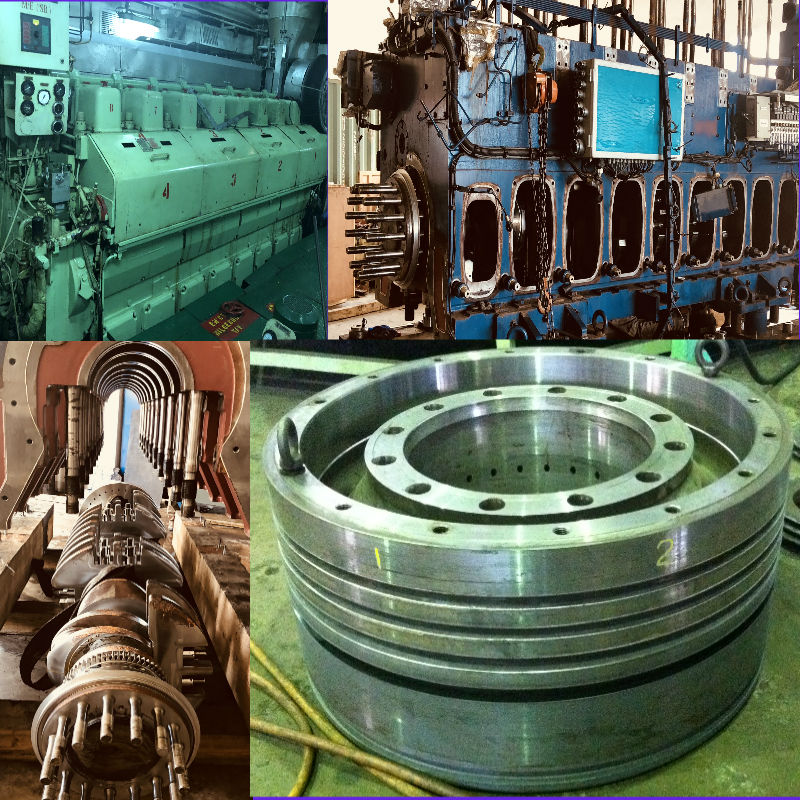 Engine Repairs &
Maintenance
Our Marine Mechanical Engineering Department has well qualified, experienced Managers and Engineers with years of hands-on field experience. We offer comprehensive technical resources for a broad range of services as engines diagnosis, performance improvement and many more.
Repair and Maintenance
Our depth of resources allow us to mobilize engine service teams anywhere in the world to respond to any type of requirements.
Diesel Engine Troubleshooting and Diagnostics
Performing routine overhauls and troubleshooting the root cause of major diesel engine failures.
Engineering Services
Specialize in High, Medium and slow speed diesel engines repairs & overhauling. Voyage and Afloat maintenance & Repairs.
Troubleshooting of Main & Auxiliary engines with recommendation
on repair and maintenance.
We are here to help you
mannan@mrmarinesg.com
+65 6339 3320